Visited date Sunday, May 12, 2019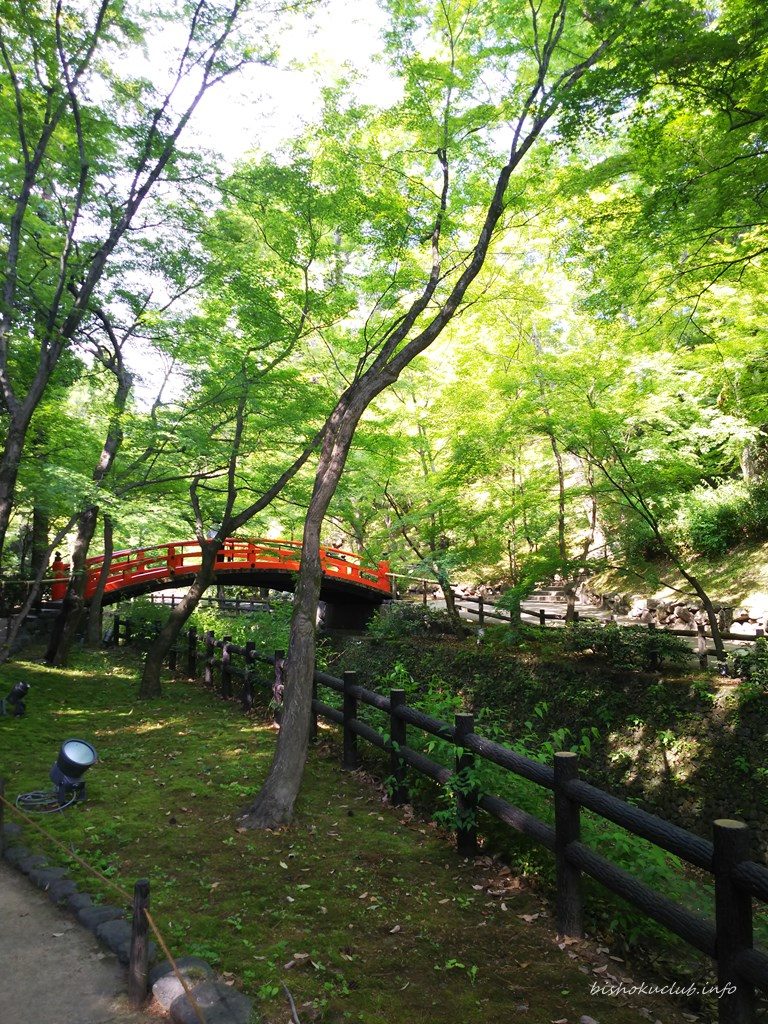 Kitano Tenmangu Shrine Odoi
Kitano Tenmangu Shrine
Kitano Tenmangu Shrine basic information
Street address
Kitano Tenmangu shrine office, Bakuro-cho, Kamigyo-ku, Kyoto
TEL
075-461-0005
Worship time

Opening and closing time of the tower gate


April-September 5:00-18:00
October-March 5:30-17:30
*The gate is open at night during the Momiji-en light-up period and the New Year.Please check the news article of each event.

Office/Conferment site hours: 9:00 to 17:00


*During the light-up period of Momijien, 9:00 to 20:00
admission free
access
City Bus (5O) or (101) from JR Kyoto Station; (203)Demachiyanagi Station to Kitano Tenmangu-mae
Umezono public
Published from early February to late March
*Varies depending on flowering conditions.
■Opening hours 9:00~16:00
■ Entrance fee: Adults 800 yen / Children 400 yen (with sweets)
30 people or more 1 discount (except Saturdays, Sundays, holidays, 25th)
Persons with disabilities 400 yen for adults, 200 yen for children
Click here for more information about Ume en/Plum Blossom Festival

Historical site: Aoi maple from Odoi

Published every year from early May to late May.
■Opening hours 9:00~16:00
■Enrollment fee: Adults (junior high school students and above) 500 yen, children (elementary school students and below) 250 yen, school excursion students 250 yen
Click here for details on blue maple
Maple garden open
Usually released from late October to early December, depending on the status of autumn leaves.
■Opening hours 9:00~16:00
Lighting up is performed from mid-November to early December every year from sunset to 20:00
■Admission fee: 1000 yen for adults / 500 yen for children (with sweets)
30 people or more 1 discount (except Saturdays, Sundays, holidays, 25th)
Click here for more information about Momijien
festival
25th of every month from 6am to 9pm
■ Market stalls such as antiques, plants, used clothes, etc. change depending on the season.
■Light up the precincts From sunset until 21:00
■Treasure Hall open from 9:00 to 16:00
*Parking is not possible on the day of the festival because there are stalls in the parking lot.
Click here for details on the festival lights
Kitano Tenmangu is recommended for people like this
・Examinee・・・Sugawara no Michizane was enshrined as a deity in Kitano Tenmangu shrine. He is known as a god of academics.
・People who like plums, cherry blossoms, green leaves, and autumn leaves
State of Kitano Tenmangu
Kitano Tenmangu shrine Odoi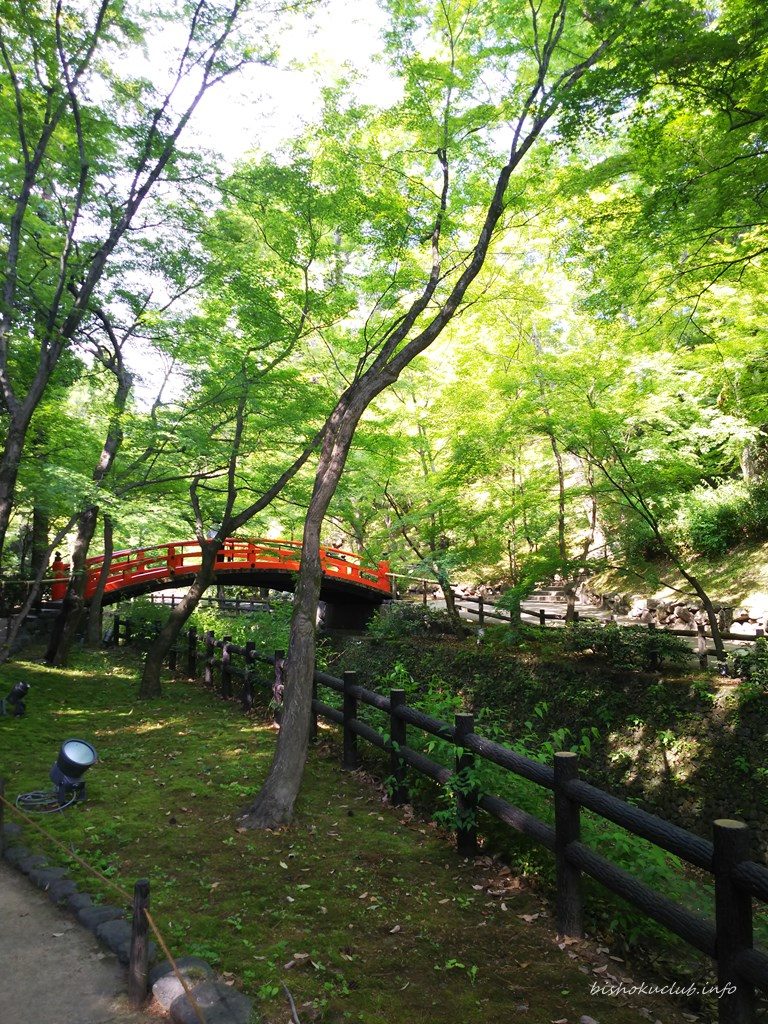 Kitano Tenmangu Shrine Odoi fresh green
I think autumn will be beautiful.
Click here for a list of the establishments of the long-established stores that we have visited so far⇒ List arranged by year of establishment of the store
Sainara(See you).